Welcome to the HONDA CBX Universe
Purchase / sale of motorcycles and spare parts since 1979
Permanent arrival of motorcycles and lots of parts
Welcome to the
HONDA CBX Universe
Purchase / sale of motorcycles
and spare parts since 1979
Permanent arrival of motorcycles
and lots of parts
CBX NICE PARTS
HONDA CBX 1000 spare parts worldwide specialist, based in Nice, Alpes-Maritimes (06), France,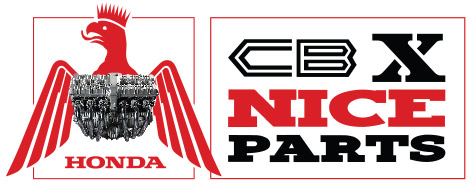 offers you a wide choice of parts
for Honda CBX 1000
SOME OF OUR SPARE PARTS
AVAILABLE ON OUR ONLINE CATALOGS!
Non-exhaustive list, contact us for more information about our stock.
Permanent arrival of motorcycles and lots of parts.
Would you like information on our spare parts, our prices on certain parts or our availability in stock?
From Monday to Friday
FROM 2 P.M. ONLY!!
Given our busy schedule, we strongly advise you to prefer contact by phone to avoid a response too late! If you still want to contact us by email, please fill in the following form. Required fields are marked with an *.